B&B with Spa
Included in the Price, without any supplement.
You can use during your stay, all the equipments of the wellness area with the large Spa, the Hammam, the massage room (massages have to be booked and paid as extra charge) or the fitness room.
The wellness area is facing the rooms and easily reachable from them. Each place is private. Due to the small number of rooms, it is not necessary to reserve.
Massage room and fitness room are heated during low season. 5 different Masseuses are working for us, to be able to come when you want either for a Solo (one person) or for a duo (2 persons in the mean time). Massage time is 1 hour. They can adapt their massage to your expectation in terms of strengh.
B&B with Spa is composed of a Private Hot Tub + a private Hammam + a Massage room + a sport area.
Spa and Hammam are Opened from Oct 1st to end of May
The Grand Private Spa (Hot-Tub) for relaxing
in tranquility and privacy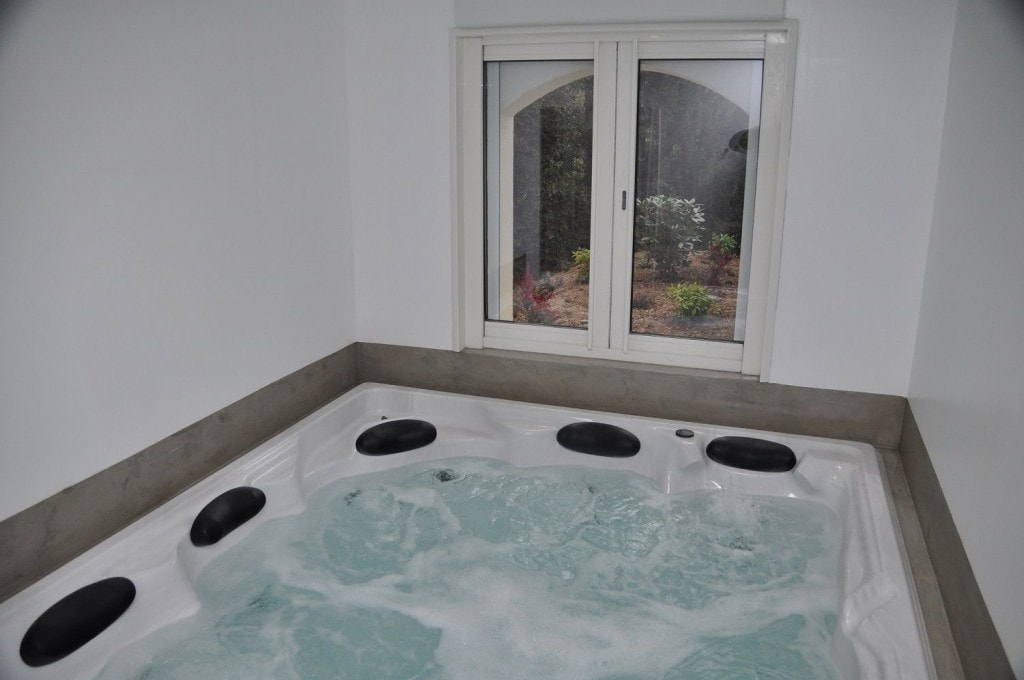 The Private Hammam made of Tadelakt and Travertin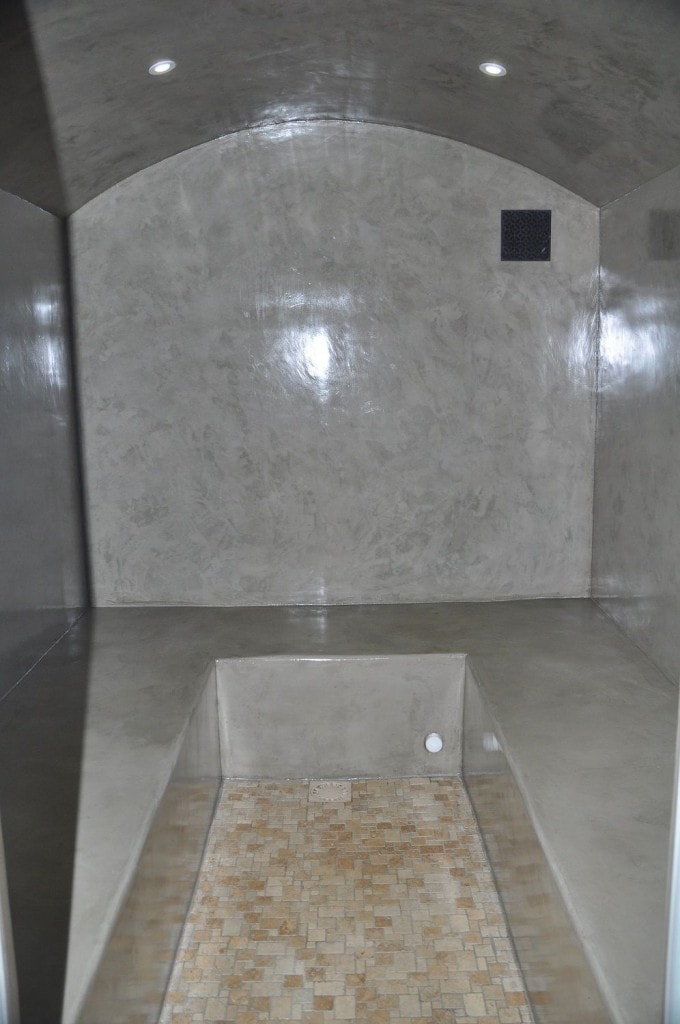 The Massages room (open all year long) for Solo's or Duo's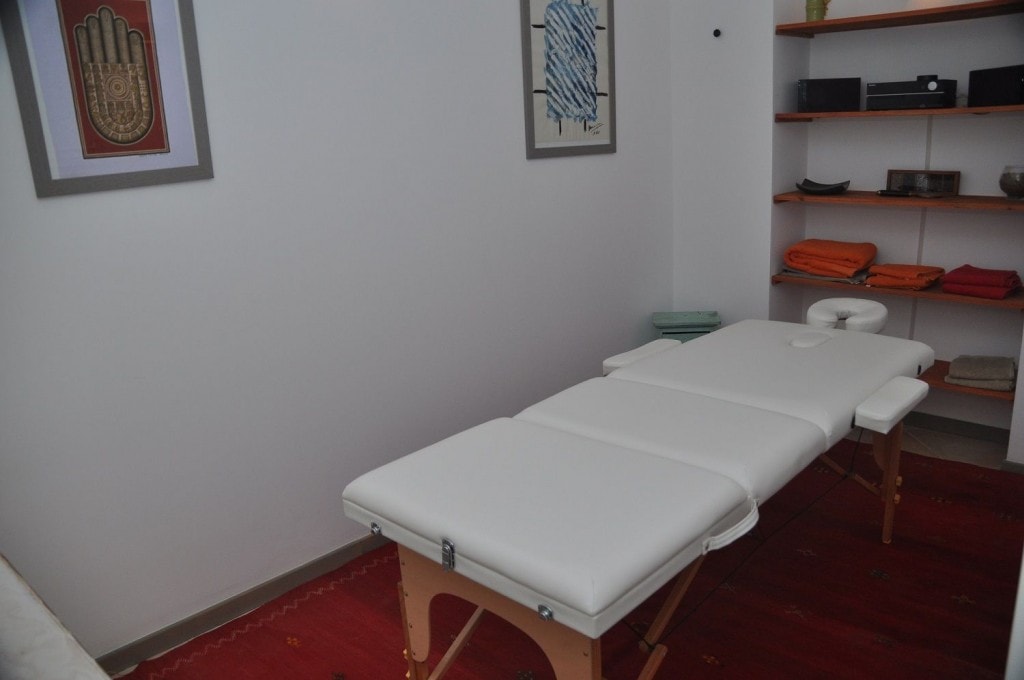 The Running plate and the elliptic bike