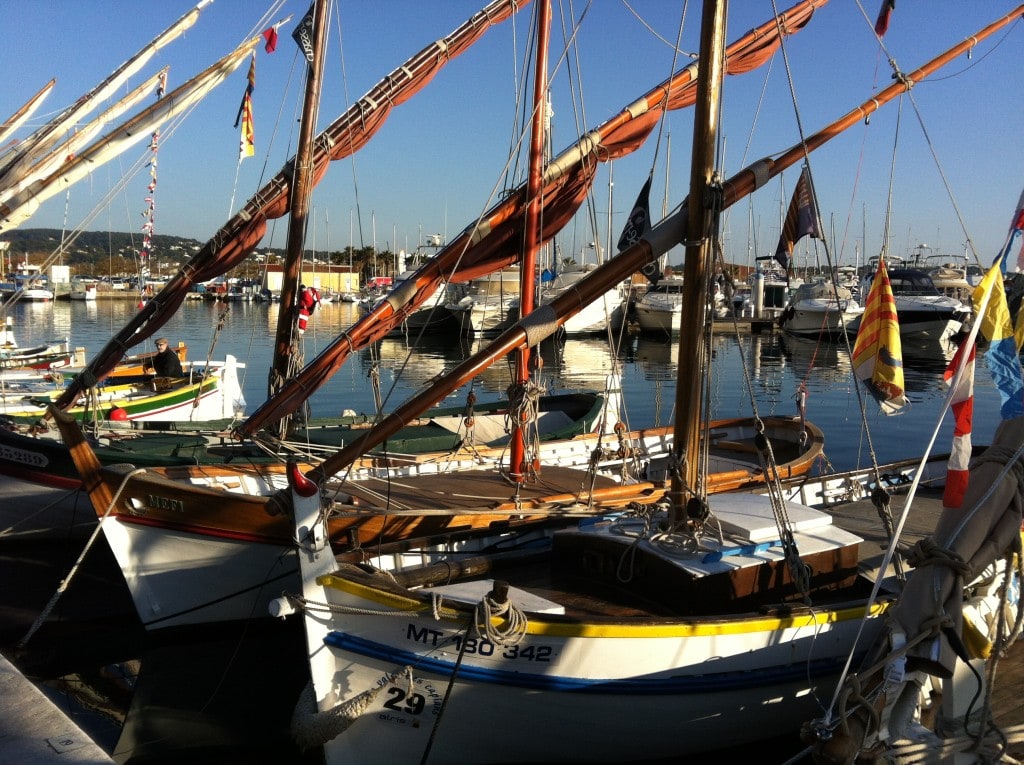 What to do at Bandol? Bandol is a seaside town in the Var. It is located at about 40 minutes from Le Clos Geraldy charming b&b in Provence.
Its seafront will be redone in 2020, so you can stroll at leisure on the pier.
Either on the sea side. Or on the shops side.
There are many ready-to-wear stores. There are also ice creans and something to eat.
The port of Bandol is a pretty port where you can find beautiful pointus, Mediterranean boats and other styles of pleasure boats.
In addition, many benches are available, if you want to rest and contemplate the horizon.
Behind, the old town is available to you to stroll in the cool in the typical alleys of the south.
You can also, if you want to go for a hike, take the coastal path.
You can also go to Saint-Cyr sur mer beach, very close, or Sanary beach. Or choose to visit the villages of Castellet or Cadière d'azur.
We can provide you with the personalized sheet available to our guests with ad-hoc itineraries …
What to do at bandol ? Play at the casino if you wish, or go to a winemaker to taste – with moderation – the renowned eponymous wine.