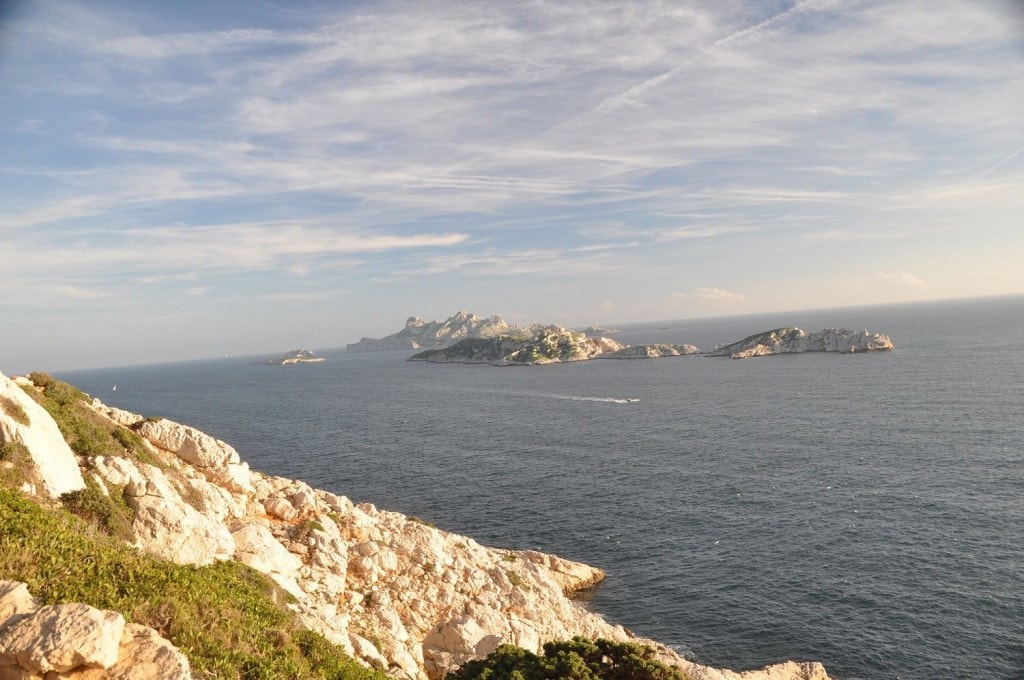 Marseille calanques are in fact the same as those of Cassis. The only difference is that you can get there from the opposite direction, from Marseille.
There are 9 Marseille calanques: From Callelongue, there is the Calanque of Morgiou and the Calanque of Sormiou. Then we find the the oeil de verre one and Sugiton. And again that of Devenson and Oule. Finally on the Cassis side by the calanque d'En Vaux, Port Pin and finally Port Miou.
You can go there by car in 40 minutes from Le Clos Geraldy charming b&b in St Maximin la Sainte Baume.
How to visit them? : By boat, count round trip, from 30 minutes (3 creeks) to 3 hours (9 creeks) and 45 minutes (one way) by foot on the GR path between each one.
You take the coastal path for a magical walk between sea and land. The flora is very beautiful there. The Regional Guards do pedagogy. They also intervene, if necessary, to ensure that the instructions are respected in order to maintain the creeks in their natural state.
By strong winds, during the summer season, are closed to the public, to avoid any risk of fire. As the Route des cretes at Cassis Exit.