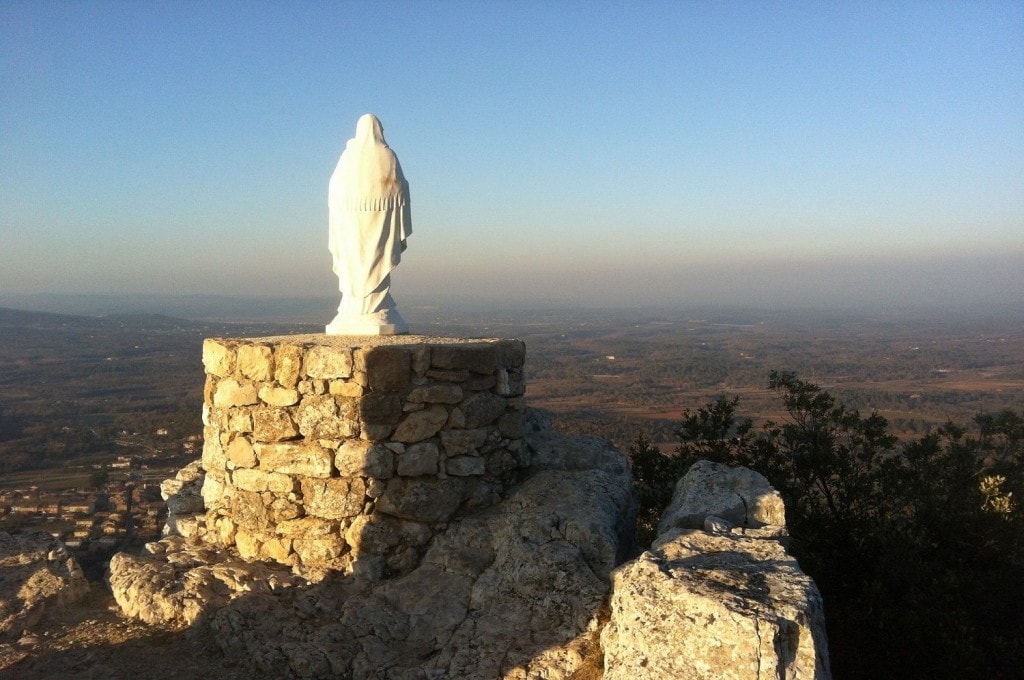 sainte baume hike is full of energy. This is the reputation of this massif, which rises to more than 1100m above sea level.
It is possible to do this activity as an experienced athlete or for the purpose of meditation or finally as a simple walker.
It can be accessed from Le Clos Geraldy charming b&b in Provence in 20 minutes.
The forest has been protected for several centuries. It is exceptional for the variety and quality of the species.
sainte baume hike means walking in the middle of remarkable beech groves, oak groves and Scots pines.
The flora and fauna are particular because they are intermediate between the Mediterranean forest and the alpine forest of medium mountains.
In addition, there are many hiking trails. The shortest way to reach the peaks of Sainte-Baume is from the hostel administered by the Dominicans.
The first hiking trail labeled Tourism and Handicap in the Var is located at the foot of the Sainte Baume.
You can also continue to the Col du Pilon. Finally, the view from the ridge allows you to observe the striking contrast between adret and ubac.
You will find an annex of the Green Provence Tourist Office, open to the public in an old building belonging to the religious.